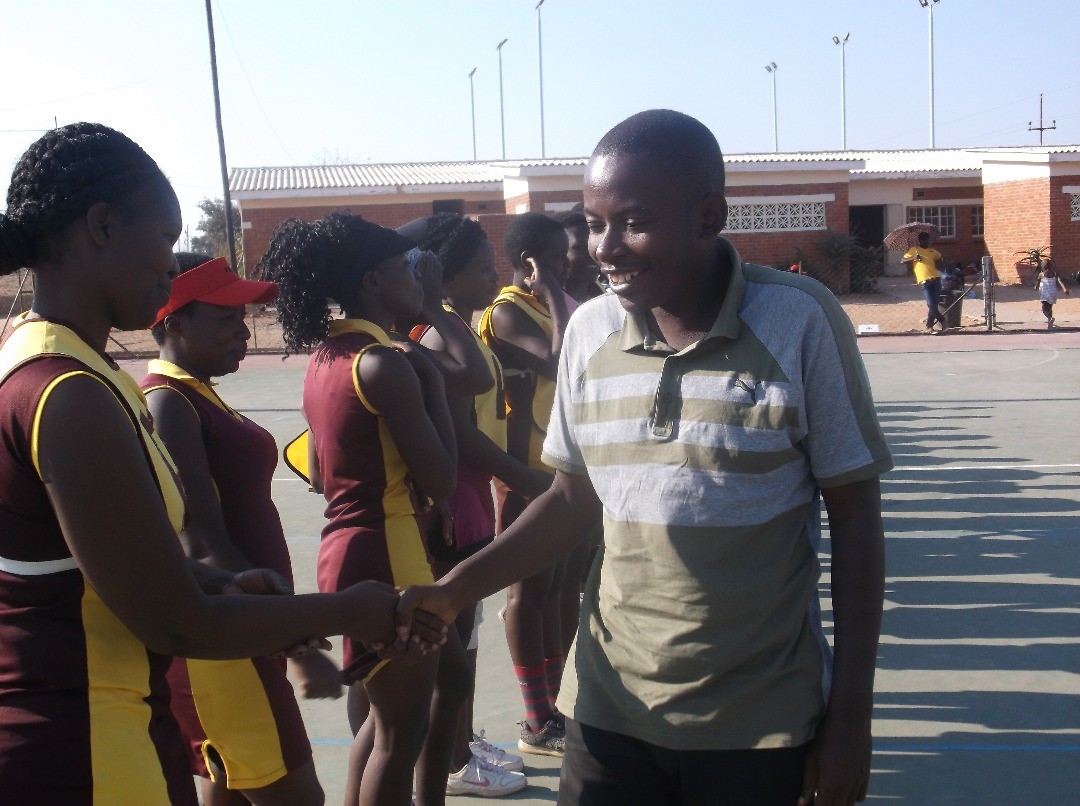 Photo: Panganai Sithole, Board Member of ZimPI, at the ZimPI sponsored 2019 Matebeleland National Healing event, Bulawayo, in partnership with Joshua Nkomo Legacy Restoration Trust and others.
The proposed FairGo4Kids/Midlands State University (MSU) Youth Employment Creation Training Institute's implementation was postponed in 2020 because of COVID-19. It was designed to partner with the University of Zimbabwe (UZ) Boy Child Project and MSU Gender Institute, and proposed to resuscitate the Women's Clubs Development Model (founded 1938). It would host the proposed Girl Child Project with the Boy Child Project, aiming to achieve true gender equity in Zimbabwean society, guided by positive uBuntu principles for order, balance, fairness, peace in self, home, community and nation.
In the difficult COVID-19 circumstances, ZimPI focused on closing a gap in development by launching and supporting the Boy Child project from the grassroots level, building on the successes of the long-established Girl Child project, focused on agriculture as a business, as 60 per cent of the planet's food producing land is in Africa. MSU/FairGo4Kids Youth Employment Creation Project sharpens awareness of the Boy and Girl Child and promotes agriculture among youths as a key economic activity.
Boy and Girl Child project support includes skills training in green entrepreneurship, COVID-19 / Mutations Compliance, support for home-based business development, digitalisation, IT, production, value-adding, on-line marketing and trading, banking, paying tax, accessing credit requirements, consistent with a formal economy and long-term respectful and democratic social relations.